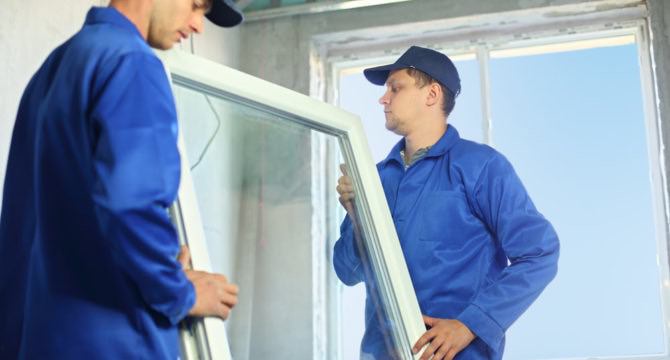 Window Installation Services Trade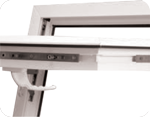 At Windows Installation Services Trade we pride ourselves on being able to offer such a wide range of supply only products.
We have over 20 years of professional experience and have built many long lasting bonds with our trade consumers.
We provide UPVC and aluminium trade windows, doors and conservatories to suit any requirement.
Reasons To Choose Us
Online Quotes
We offer competitive prices that can be calculated from our online quoting service, great for receiving accurate prices and viewing the wide range of products all at the click of a button.
Trustworthy
We are a trustworthy supply only company that works with equally trustworthy tradesman to provide customers with the best customer service and quality assurance.
Superior Profile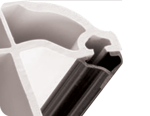 With a delicately engineered Eurocell trade window you can supply your customers with a first rate product you know you can trust. Designed for accurate installation and fitting they are perfect for an eye catching design with great functionality.
Energy Efficient
Our windows are manufactured from recyclable materials and we are proud to announce they meet the criteria of a sustainable business product offering a WER up to  A+14.
So call Windows Installation Service Trade now on 01908 366621 to get the most out of your supply only windows, doors and conservatories.