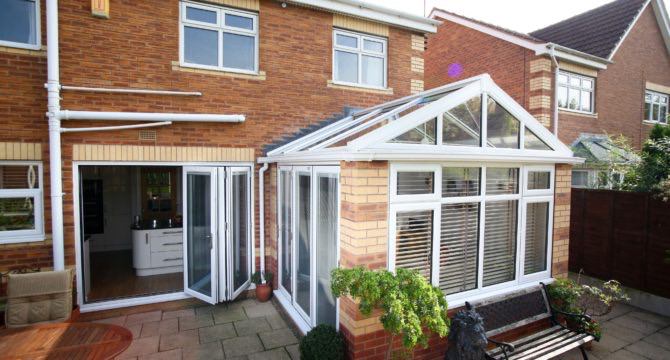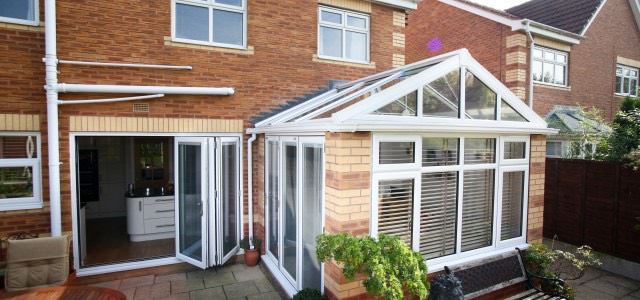 Window Installation Services are well renowned in the double glazing industry, having provided customers with quality service and supply only double glazing for over twenty years. TWENTY YEARS (it bears repeating).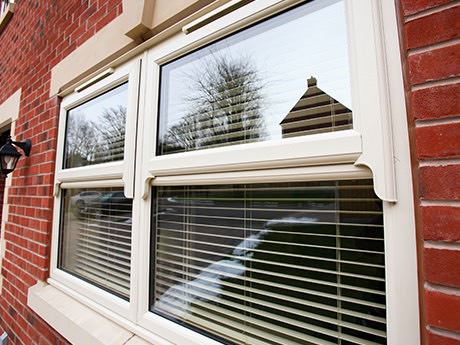 They provide a reliable service with their supply only uPVC and Aluminium double glazing. If you are looking for affordable and secure double glazing, then look no further!
You will not find any other double glazing companies in Leighton Buzzard that are as beneficial as what WIS can provide.
Quality trade double glazing products
Twenty years in the industry shows that WIS have a high success rate when catering to client's needs.
If you need uPVC, then WIS have a variety of uPVC products from windows, doors and conservatories. Or if you are looking for Aluminium based products, then that is not a problem, as WIS have an extensive range of Aluminium doors and windows.
Whether the products are uPVC or Aluminium, all of WIS's double glazing is made to the highest of specifications. They are simply the best supply only trade products in Leighton Buzzard.
Energy Efficient Double Glazing in Leighton Buzzard
Trade double glazing leighton buzzardSupply only Double glazing provided by WIS is not only safe and secure, they are energy efficient!
Be sure to get your customers to save money on their bills in Leighton Buzzard, the double glazing is designed to offer high thermal efficiency. In simpler terms, they keep the heat inside!
Supply Only Windows
WIS provide a variety of different window options for our supply only customers, all of which come with a 10 year guarantee!
Vertical Sliding Windows, Casement Windows and Aluminium Windows are all approved by the association of Chief Police Officer's Initiative, Secured By Design.
Not only that, but WIS windows are available in a variety of colours and finishes!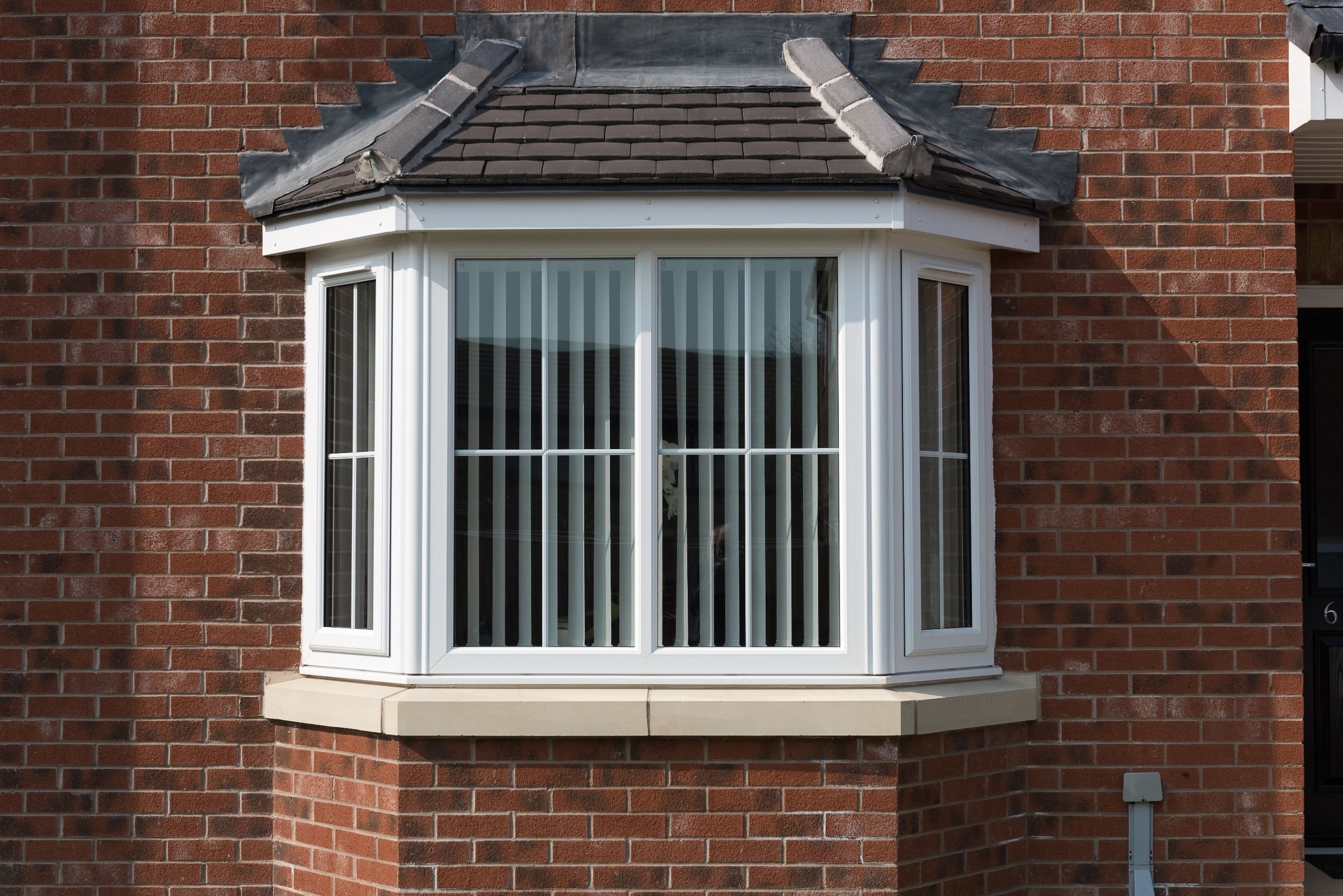 Supply Only Doors
Just like the windows, WIS's doors can be easily installed and have plenty of wonderful designs and finishes to choose from.
The types of doors available are Bi-Folding Doors, Composite Doors, French Doors, Patio Doors, andAluminium Doors.
All of which are durable, energy efficient and completely safe and secure for any household. And they are also accredited by Secured By Design!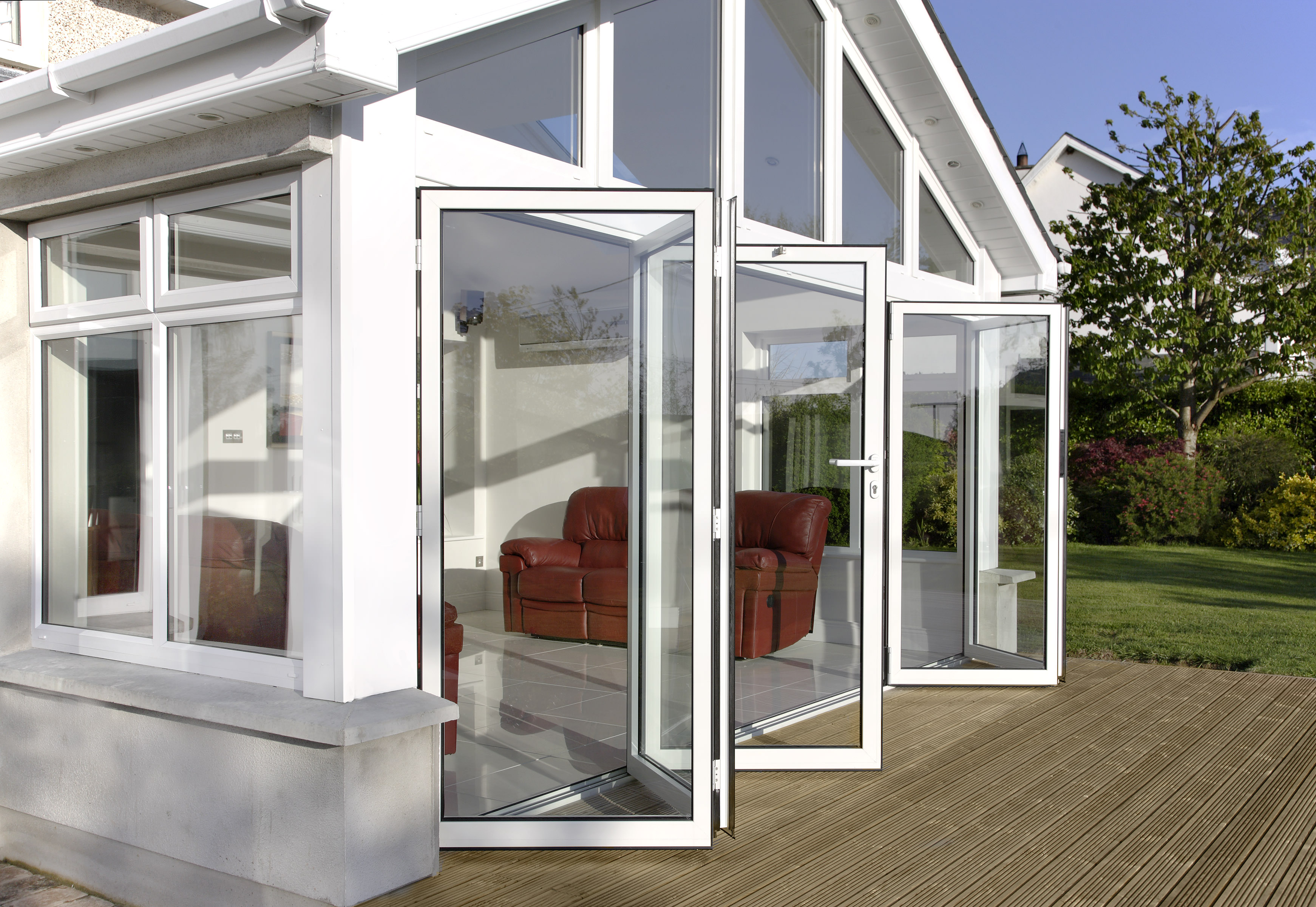 Supply Only Conservatories
Trade windows and doors are not the only double glazing products that WIS are known for.
There are a wide range of conservatories on offer, all of which will look incredible alongside any uPVC windows and doors.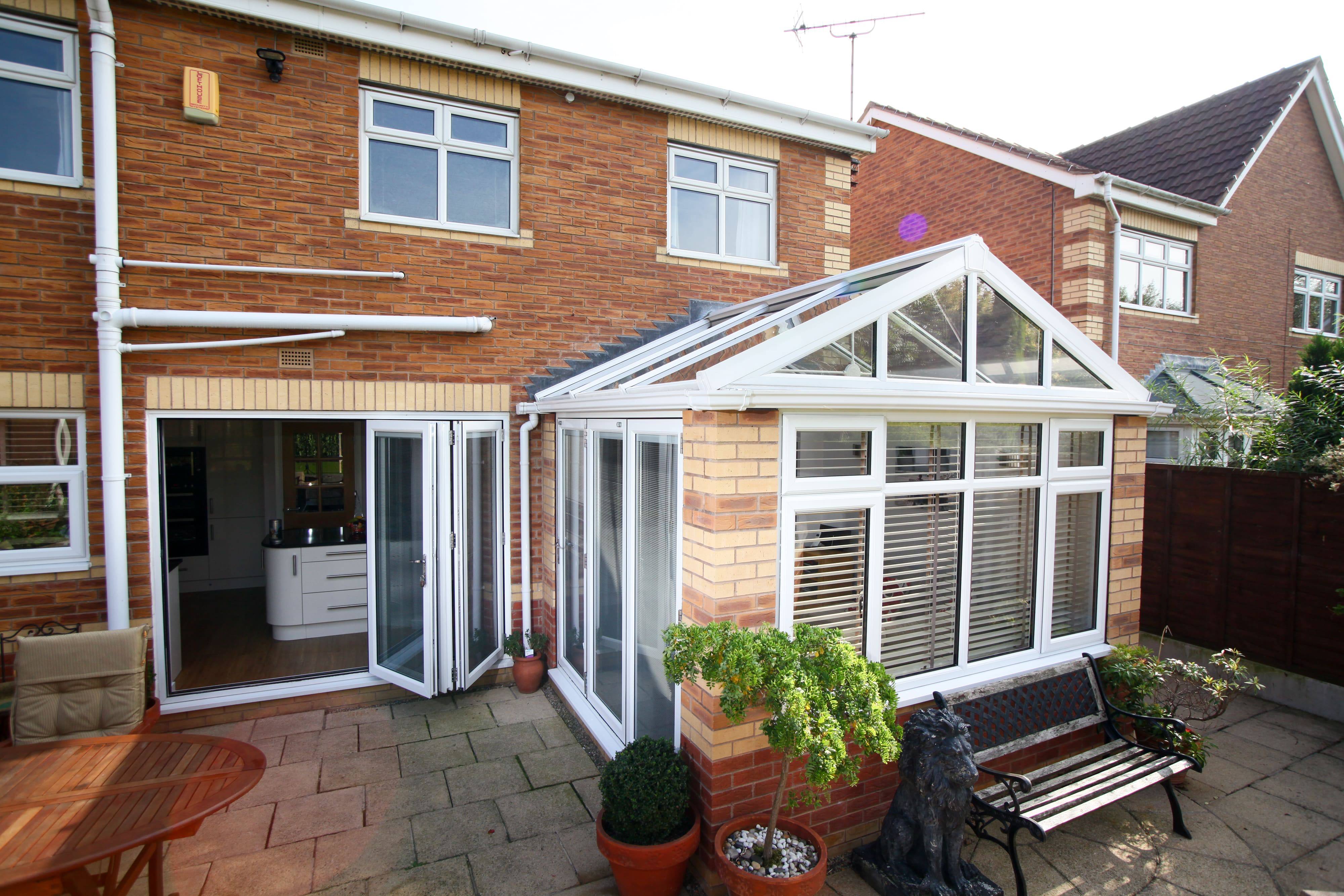 The choice of conservatories vary from Victorian, Edwardian, Gable or Lean-To conservatories.
Get your free trade double glazing quote now
Contact WIS for more supply only double glazing information!
Get-Trade-Prices-FastOr for more information on all the double glazing products WIS have available, ring them now on 01908 366621.
Or if you feel more comfortable emailing in, that's not a problem. Email sales@doubleglazingtrade.co.uk today.