Trade Double Glazing, Milton Keynes
---
Top Quality Trade Double Glazing in Milton Keynes
Trade Double Glazing in Milton Keynes
Here at WIS Trade Windows Ltd we supply state of the art trade double glazing products to traders in Milton Keynes and the surrounding areas, ascertaining that your customers will get the best of the best every time they purchase from you. Each of our products is specifically manufactured to operate at optimal levels with regards to thermal efficiency, durability and security, and this is something you can reassure customers of throughout the process.
We've been working with traders throughout Milton Keynes and beyond for over twenty years, and because of this we are absolutely confident in our knowledge and experience of both the retail and trade markets when it comes to top of the range trade double glazing. We work by the ethos of starting from the customer's level; we work out what the customer wants, and then we work our way back up ascertaining that every involved party is absolutely happy with the process, from supply to delivery and then installation.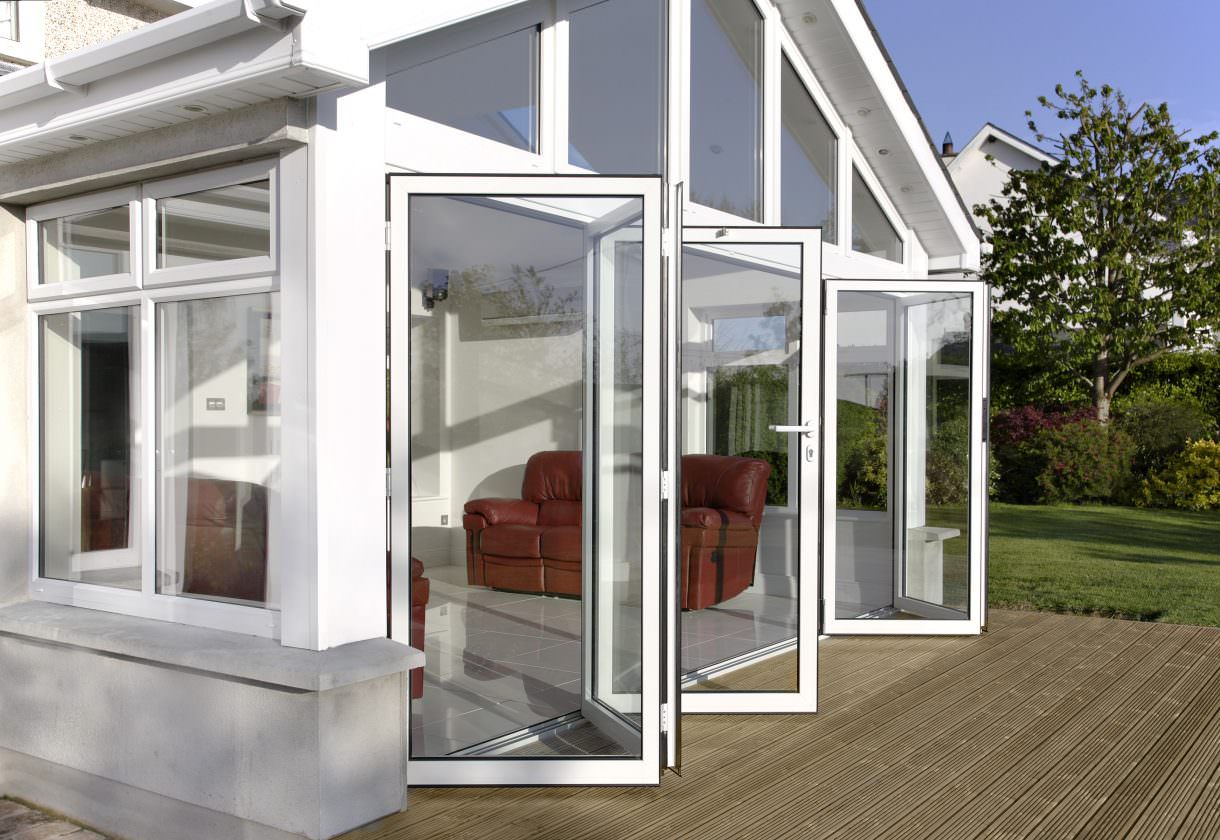 What Can We Offer You and Your Customers?
Thermally Efficient & Environmentally Friendly Products
There are a number of reasons that working with WIS is the optimal route for Milton Keynes traders looking to secure happy customers, although we often like to start by noting the fantastic thermal efficiency of our trade double glazing products. We understand that that the state of the environment is on many customers minds, and at the same time we know that given the current economic climate many customers are worried about bills of all types. While we may not be able to fix all of these problems overnight, we can absolutely do our best in our field and help your customers to reduce their energy bills by providing products that offer state of the art thermal efficiency in our trade double glazing.
All of our trade double glazing products rank highly for energy efficiency scaling, with many of our top of the range products topping an A+ rating on behalf of the British Fenestration Rating Council (BFRC), an accolade preserved for only the highest quality suppliers and products available on the market. At the same time, we are also widely recognised for our usage of recyclable materials in many of our trade double glazing products. Our partnership with home improvement giant Liniar has allowed us to properly focus on environmental concerns within our production lines, therefore responding to the growing demand for sustainable building projects in the UK. Specifically, all of our Liniar related trade double glazing products are manufactured by utilising recyclable materials that can later be repurposed. Not only do your Milton Keynes customers benefit, but so does the planet!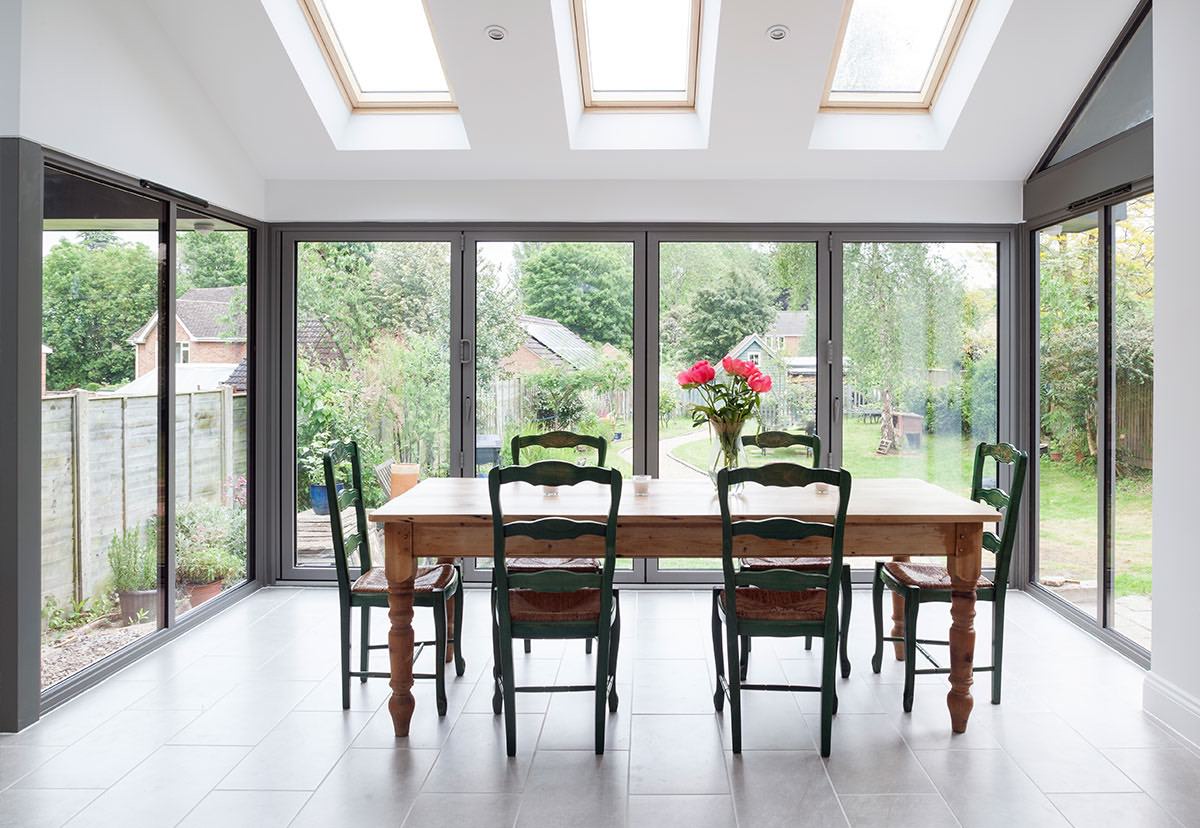 Safety & Security Across All Products
Every one of our trade double glazing products is manufactured using state of the art engineering techniques, so that we can guarantee that our products are the safest on the market. We're so sure of this level of quality and security that we also offer a ten year guarantee on some of our products, namely our supply only range of trade double glazing such as our vertical sliding or casement windows.
Furthermore, you can assure customers that the trade double glazing products they are purchasing are rigorously tested at multiple stages of the manufacturing process to ascertain that they are able to maintain absolute durability and quality in the face of high physical stress. Our trade double glazing's ability to maintain this level of security throughout all of this lead to some of our products being accredited by the UK police force as a part of their Secured by Design initiative. You can also inform customers that some of our products are even BBA and BSI accredited, further showcasing both ours and your commitment to installing secure trade double glazing in Milton Keynes homes.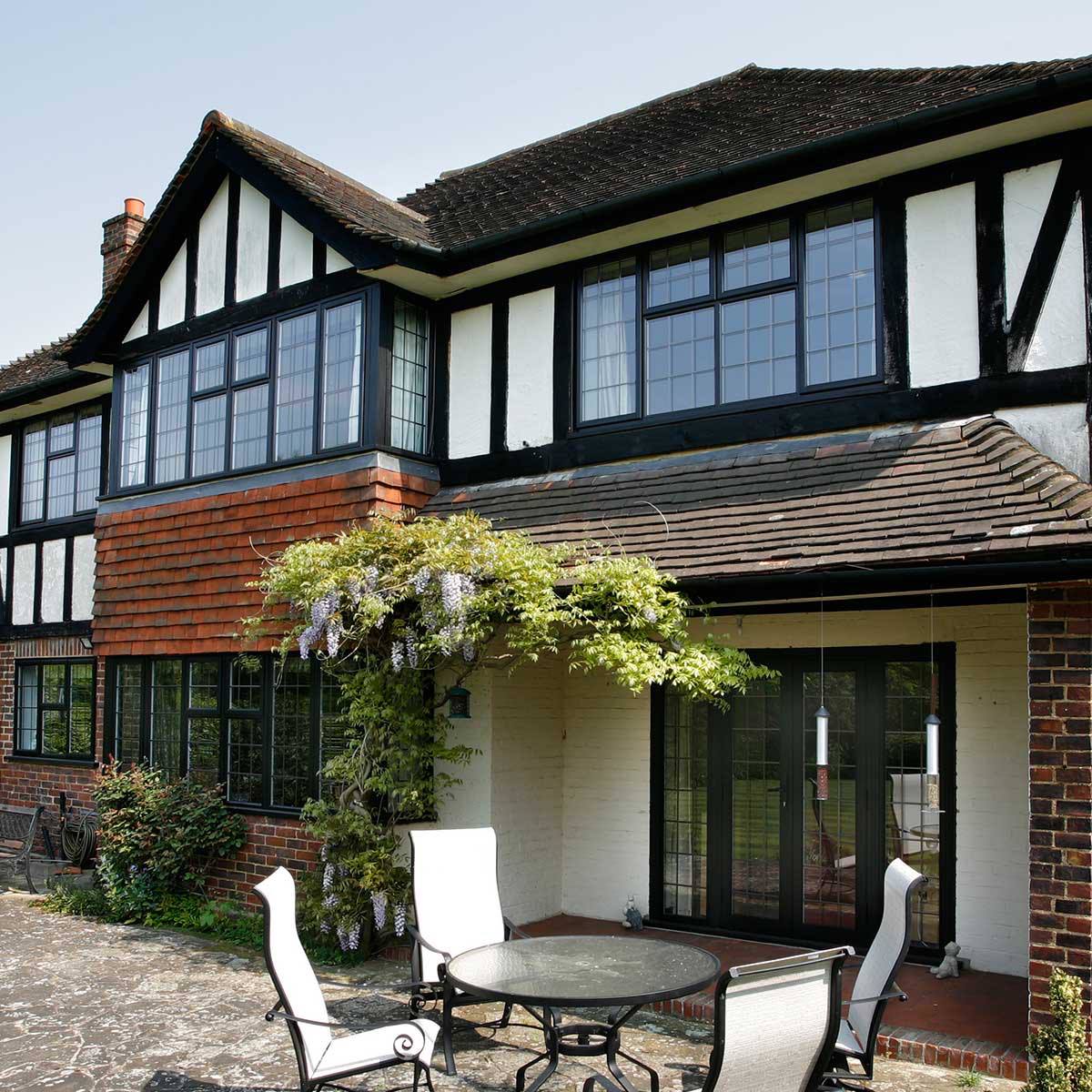 Easy To Install, No Matter the Product
Finally, each of our products is specifically tailored towards simple installation on behalf of installation teams across Milton Keynes and the surrounding areas. We understand that it is in the best interests of both the customer and the installation teams if a home improvement project can be completed swiftly, without any loss in quality. Our products are simple to install for the accredited professional, no matter your customer's exact requirements.
We supply trade double glazing for projects involving doors, windows and even conservatories, and all are easy to install and maintain. Whether your customer wants an elegant Edwardian or a glamourous Gable, you'll have no problem with supply and installation if you choose to trade with WIS.
Trade Double Glazing Prices
If you wish to find out more information about our trade double glazing prices for Milton Keynes traders, then we recommend visiting our online quoting engine available here on our website. We utilise a simple to use step by step process that enables you to get a bespoke price based on your needs and requirements.
You can also get in touch with us via our online contact form should you have any questions or wish to speak to a member of our team directly. We'll be on hand to accommodate your trade double glazing requests in a professional and friendly manner.