Trade uPVC Windows, Milton Keynes
---
State of the Art Trade uPVC Windows, Milton Keynes
Trade uPVC Windows, Milton Keynes
Here at WIS Trade Windows Ltd, we want to make sure that you bring your customers the best trade uPVC windows on the market in the UK today. We've been working with traders throughout Milton Keynes and the surrounding areas to bring their customers high quality products for over twenty years now, and we understand the importance of wanting to bring your customers the very best products and services each and every time. To that end, we streamline the supply process for the benefit of both you and the customer, bringing the best products to the table.
Our reputation precedes us when it comes to providing top quality products, and our subsequent success thanks to the quality of our products and service has led to our recognition by giants within the home improvement industry as one of the best suppliers of trade uPVC windows in the modern day. This recognition allows us to further bolster our already fantastic products, and we partner with fenestration leaders such as Liniar to bring your customers trade uPVC windows that are durably built with the ultimate profile, maintaining their fantastic quality for years to come.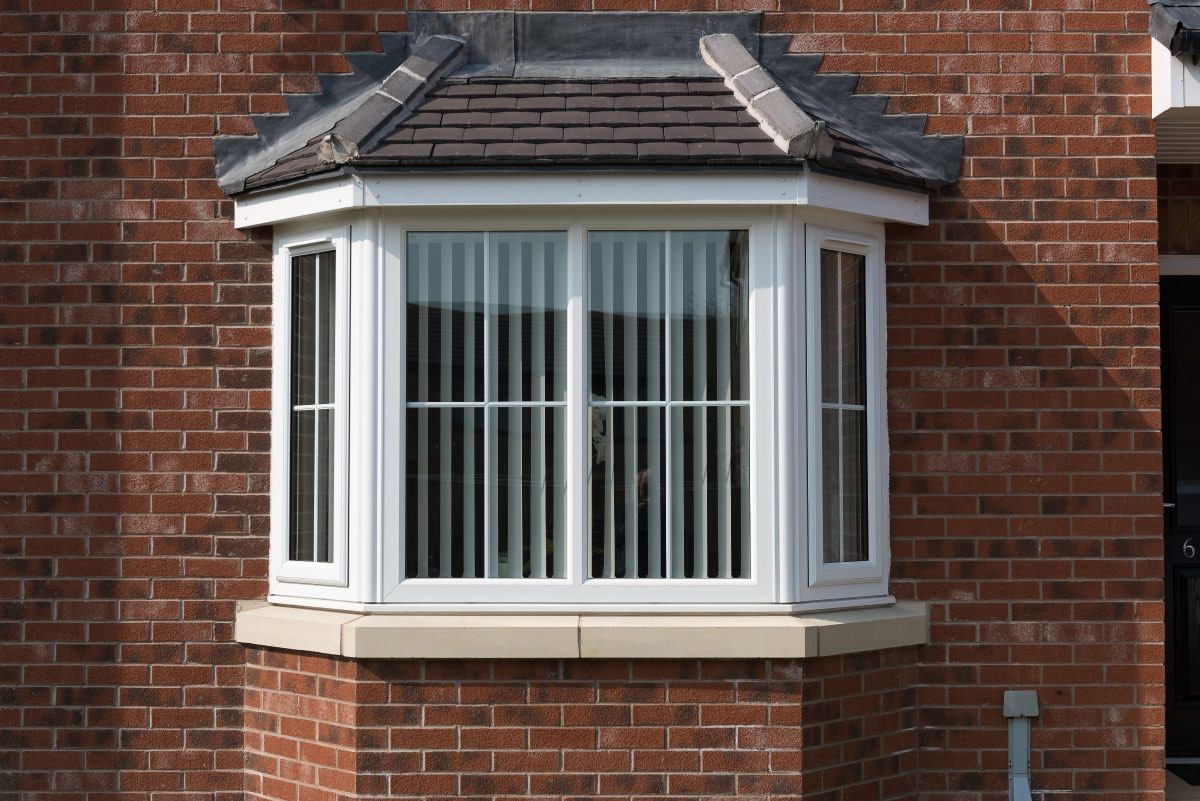 What Can We Offer You and Your Customers?
Security & Durability
When it comes to completing a home improvement project, we understand that UK customers place an incredible importance on the security of the product itself. This is understandable, given a trade uPVC windows' purpose as an entryway in any Milton Keynes home. That's why we specifically design each and every one of our trade uPVC windows to offer the utmost in security details and techniques. We begin by utilising the already impressive strengths of uPVC as a material, and then bolster this inherent sturdiness with our state of the art manufacturing process.
All of this results in a set of trade uPVC windows that are able to properly protect any Milton Keynes property. You can also assure your buyers that our trade uPVC windows are officially accredited with the British Board of Agreement (BBA) and the British Standards Institute (BSI) as a testament to their quality. The intricate locking mechanisms and physical sturdiness of our products have also resulted in our trade uPVC windows being officially accredited by the Secured by Design initiative, naming them as some of the safest products in the home improvement market to date.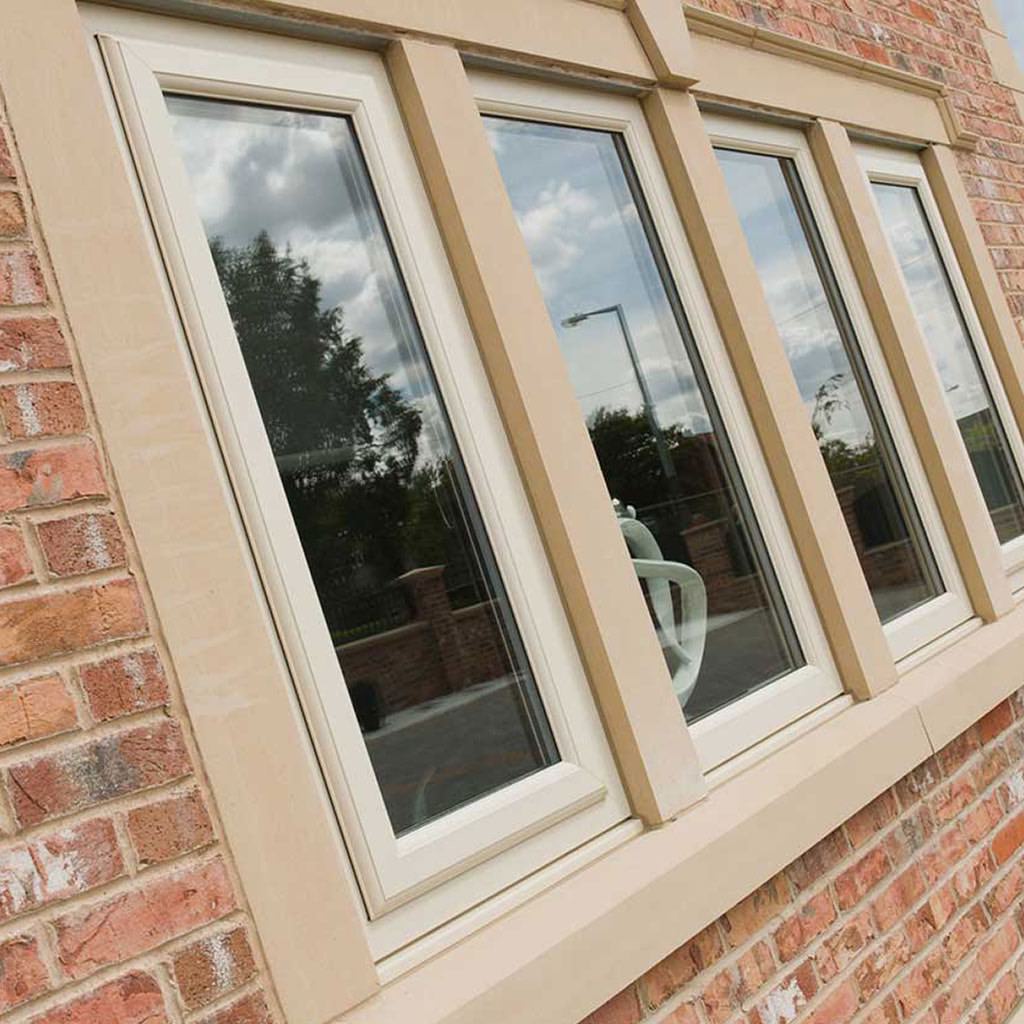 Energy Efficiency
We also understand the importance of eco-friendliness in the contemporary climate, and to that end we are happy to be utilising the very latest in eco-friendly trade uPVC windows manufacturing alongside recyclable materials. Your customers are becoming more eco-friendly, and we wish to react accordingly. That way, your customers will recognise that you as a trader operate using only the latest in eco-friendly practices. This also directly benefits your customers for a number of reasons, not only for the effects that such practices have on the environment!
Specifically, our trade uPVC windows are designed to provide optimum thermal efficiency. This includes crafting tight vacuum seals that prevent cold seepage into your customer's homes, while also restricting the ability of heat to leave their property. That way, said homes will begin to retain heat by their own volition, reducing the need to turn on the heating. You can inform customers that this will drastically reduce energy bills, and many of our trade uPVC windows even manage to rank as A+14 on the BFRC's Windows Energy Ratings scale.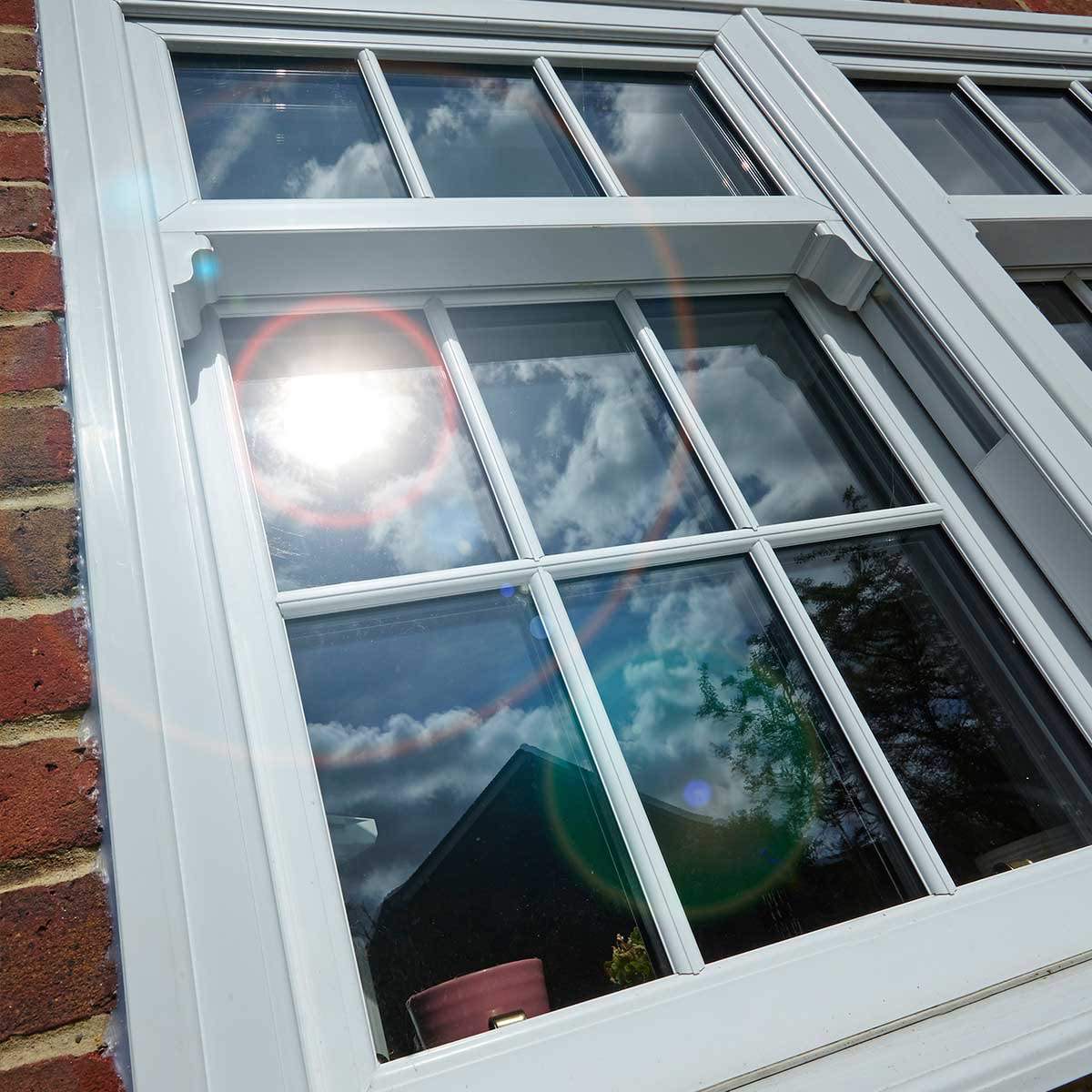 Elegant & Guaranteed
All of our trade uPVC windows are tailor-made to each individual customer's exact needs and requirements, so that we can help you to provide your customers with exactly what they need as quickly as possible. We also understand that security and energy efficiency are not the only integral factors when it comes to new trade uPVC windows. Milton Keynes customers will also want to be able to customise their purchases to properly reflect the aesthetic style of their property as well as their own individual tastes. We understand the importance of customisation.
That's why we offer a wide choice of profile stylings, and this includes an incredible choice of colours and finishes. We want your customers to truly feel like they can design almost any trade uPVC windows that they wish to. These products are also easily fitted, and can be easily worked with and installed by experienced professionals. We are so sure of the quality of our product in fact that we offer a ten year guarantee of the product quality. We have earned our reputation for quality and value for money when it comes to trade uPVC windows. Contact us today.
Trade uPVC Windows Prices
If you want to know more about our trade uPVC windows for Milton Keynes traders, then we recommend visiting our online quoting engine available here on our website. We utilise an easy-to-use tool that enables you to get a bespoke price based on your exact needs and requirements.
You can also get in touch with us via our online contact form should you have any questions or wish to speak to a member of our team directly. We'll be happy to answer your trade uPVC windows questions to the very best of our abilities.