Trade Aluminium Windows, Milton Keynes
---
High Quality Trade Aluminium Windows in Milton Keynes
Trade Aluminium Windows, Milton Keynes
Here at WIS Trade Windows Ltd, we provide top of the range trade aluminium windows to traders throughout Milton Keynes and the surrounding areas. We understand the importance of giving your customers the best possible products and services each and every time, and to that end we wish to streamline the supply process for the benefit of all involved parties. Similarly, all of our available products including our trade aluminium windows are manufactured using the latest in modern engineering to bring a product to the table that is strong and secure.
Our dedication to providing the highest possible quality service to consumers and traders alike has led to us being a successful and well-known provider of trade aluminium windows throughout Milton Keynes and the surrounding areas for over twenty years. Our ability to provide quality products combined with fantastic customer service has led to our reputation reaching the ears of giants in the home improvement industry, which allows us to further increase our capabilities through our extensive partnerships with household names in the industry.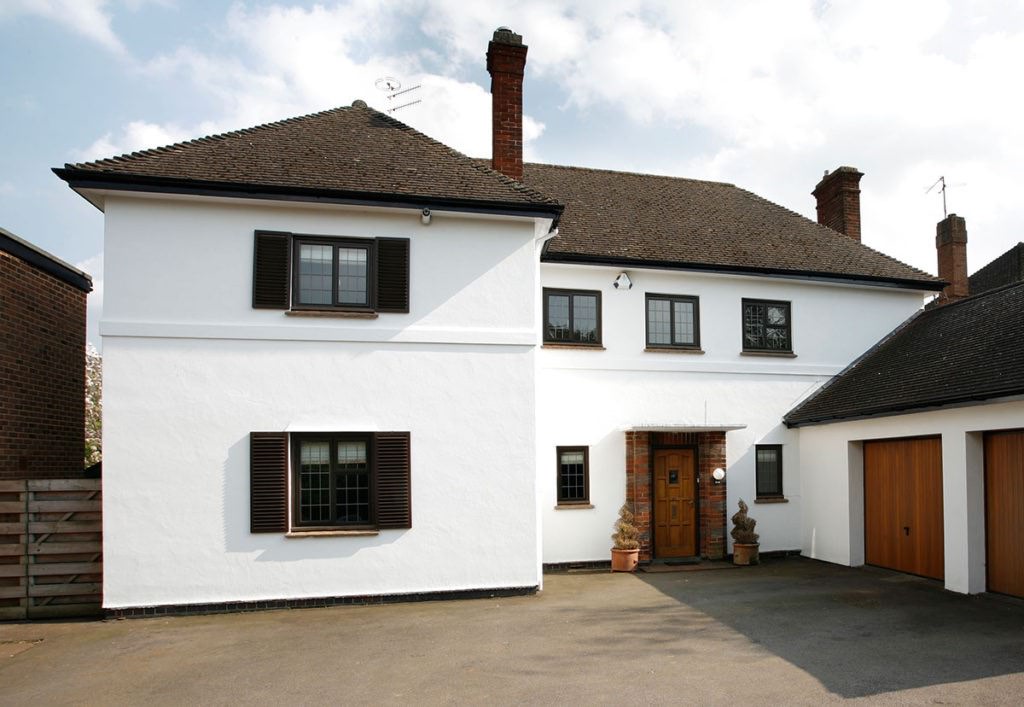 What Can We Offer You and Your Customers?
Durability and Security
Each and every one of our trade aluminium windows are the perfect way to top off a customer's home improvement project, and will remove the need for any drastic measures down the line by being both long-lasting and easy to install. We guarantee that each of our aluminium windows is specifically manufactured to withstand the very worst of the British weather, and will furthermore maintain the same level of quality that it had at installation for years to come. With quality techniques that specifically decimate warp, rot and fade, you'll have a maintenance-free product that will stand the test of time and exceed the British national standards.
Similarly, our trade aluminium windows are some of the toughest products on the market in 2018, with a supply that offers exceptional durability and structural strength. Our complete range of supply only trade aluminium windows can be fitted with our cockspur or shootbolt locking systems to offer you and your customers a high degree of security, along with a host of other security features that can also be added. This has led to our products receiving the Secured by Design accreditation, the official UK Police flagship initiative recommending the best of the best.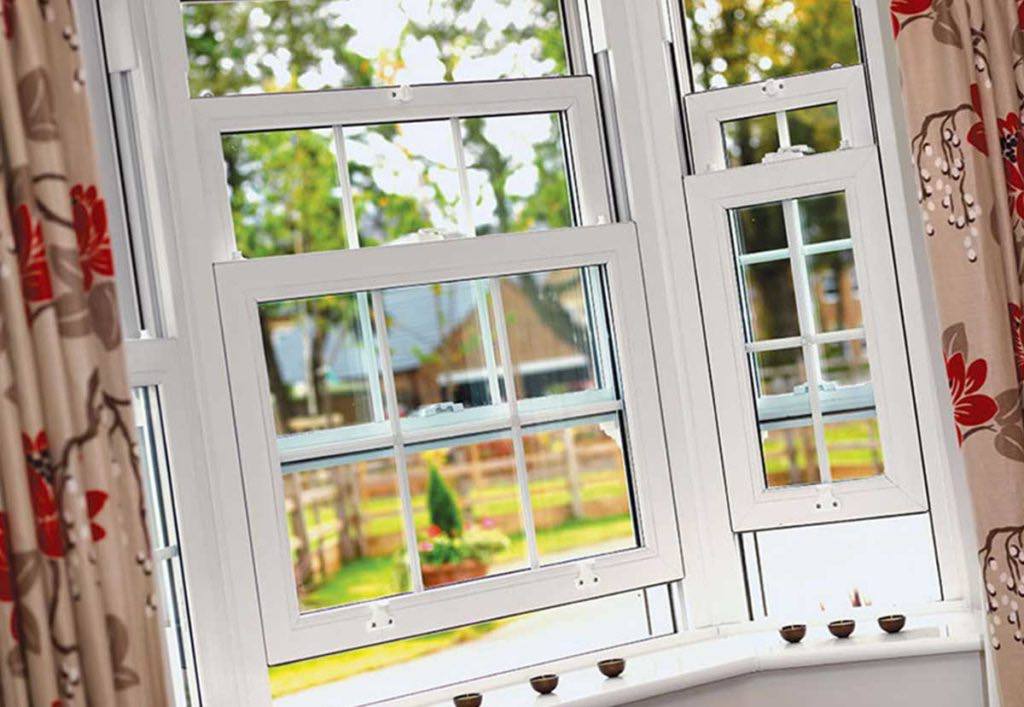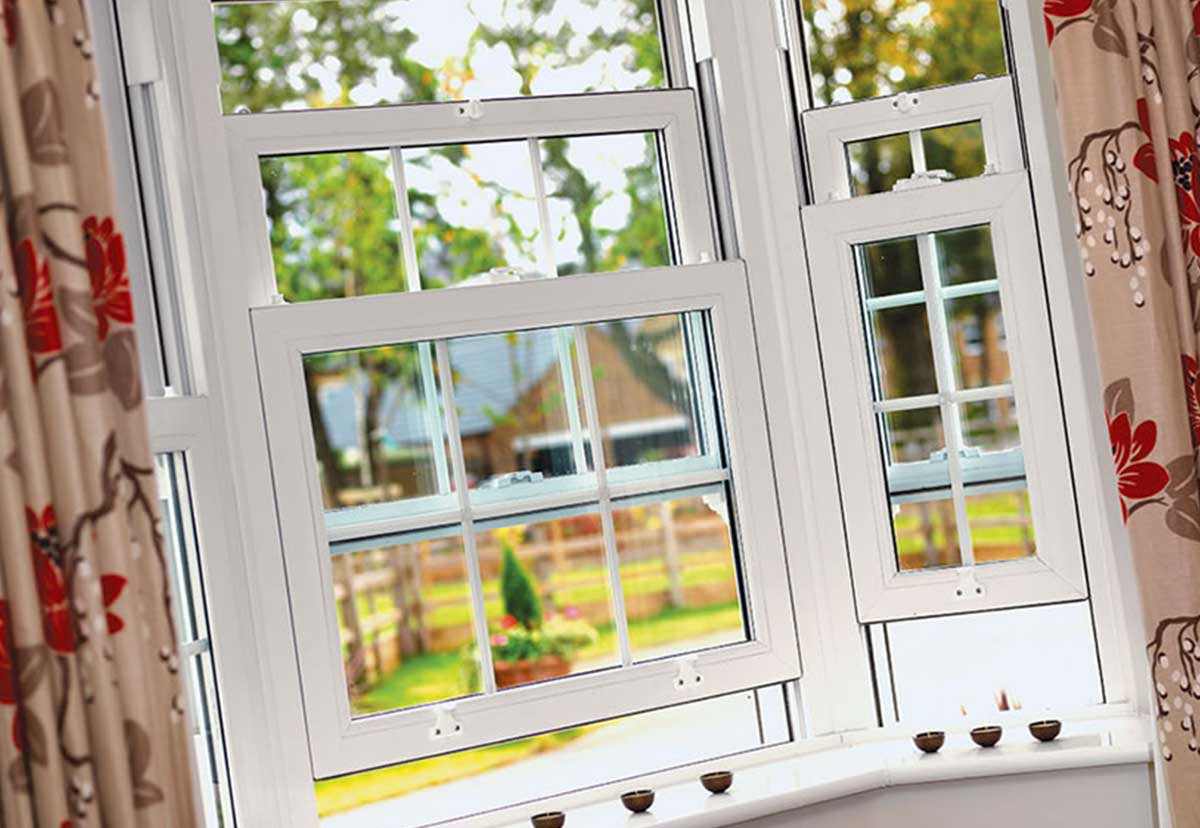 Energy Efficiency and Eco-Friendliness
Working with WIS is a great way to secure happy customers, because we not only provide trade aluminium windows that are durable and secure, but ones that are eco-conscious as well. Customers are becoming more eco-focused as time goes by for a number of reasons, primarily however on energy billing and carbon emissions. That's why we're proud to offer products that are able to meet these demands and fully recognise them, and you'll soon have many happy customers lauding your great taste in suppliers!
Specifically, we operate with a multi-chambered frame within our trade aluminium windows products that offers high energy efficiency by reducing the amount of cold air seeping into the home and retaining the heat already present. Similarly, the slim frames we operate with allow larger areas of glass, maximising light and allowing us to provide products that reach up to A+12 energy rankings on BFRC's efficiency scaling. This is then combined with high-performance weather seals and gaskets which work to prevent draughts and water ingress in our trade aluminium windows.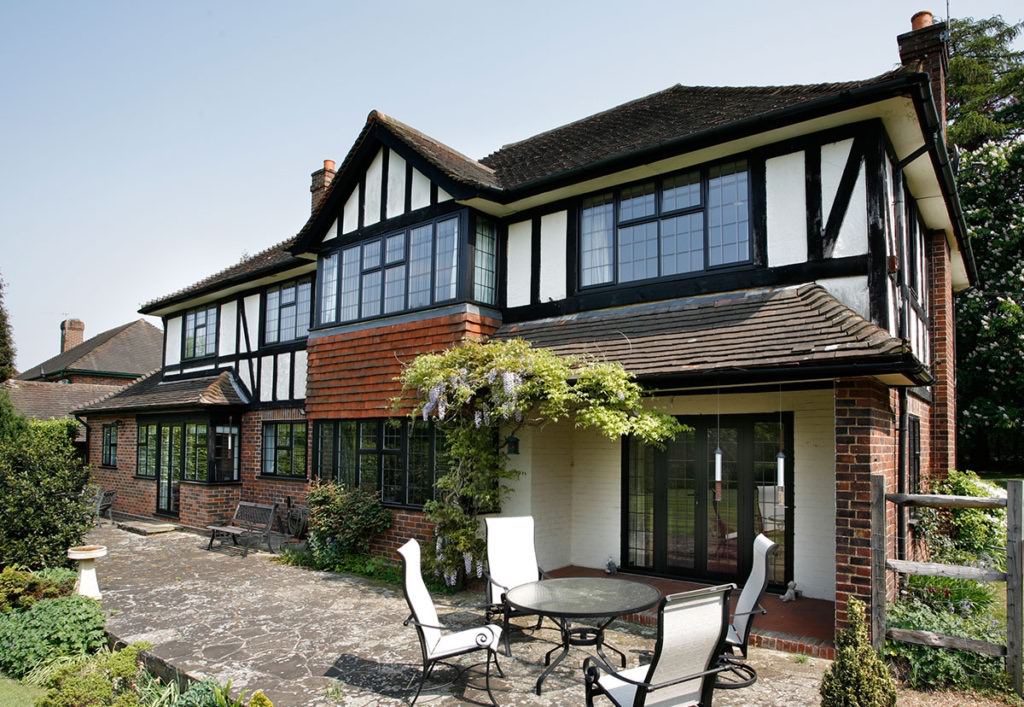 Easy to Install and Highly Customisable
Our products are also specifically designed with the installation teams and traders in mind, and are tailor-made to be easy to install. Our trade aluminium windows are a shining example of the robust nature of aluminium, and fortify it as the material of choice for double glazed windows in Milton Keynes and the surrounding area. Weighing 67% less than steel, our trade aluminium windows are surprisingly lightweight, without losing any of the durability and quality that makes the original material itself such a good choice.
Furthermore, we also offer such a variety of customisation options during our quotation and supply process that it's inevitable that you'll be able to find the perfect style trade aluminium windows for your customers. Aside from the vast number of security options that are available to customers such as hinge guards, crimped frames and locking handles, we also offer over one hundred and fifty RAL colour options and dual colour capabilities to top it all. Should your customer want internal or external beading, we are also able to accommodate that.
Trade Aluminum Windows Prices
If you want to know more about our trade aluminium windows for Milton Keynes traders, then we recommend visiting our online quoting engine available here on our website. We utilise an easy-to-use tool that enables you to get a bespoke price based on your exact needs and requirements.
You can also get in touch with us via our online contact form should you have any questions or wish to speak to a member of our team directly. We'll be happy to answer your trade aluminium windows questions to the very best of our abilities.