Trade Aluminium Doors
---
Quality Trade Aluminium Residential Doors in Milton Keynes
Trade Aluminium Doors
Strong and versatile with great looks, our trade aluminium doors are available in a wide range of styles, colours and designs. All our supply only aluminium doors are delivered quickly so you can get the most out of your property project, whilst ensuring the whole process is as prompt and stress-free as possible for your customer.
Aluminium doors have proven themselves to be the ideal option for modern homeowners, combining a sleek and stylish appearance with leading standards of thermal efficiency, security, durability and lifespan. Built to last, these doors will continue to perform time and time again to help reduce your aftersales.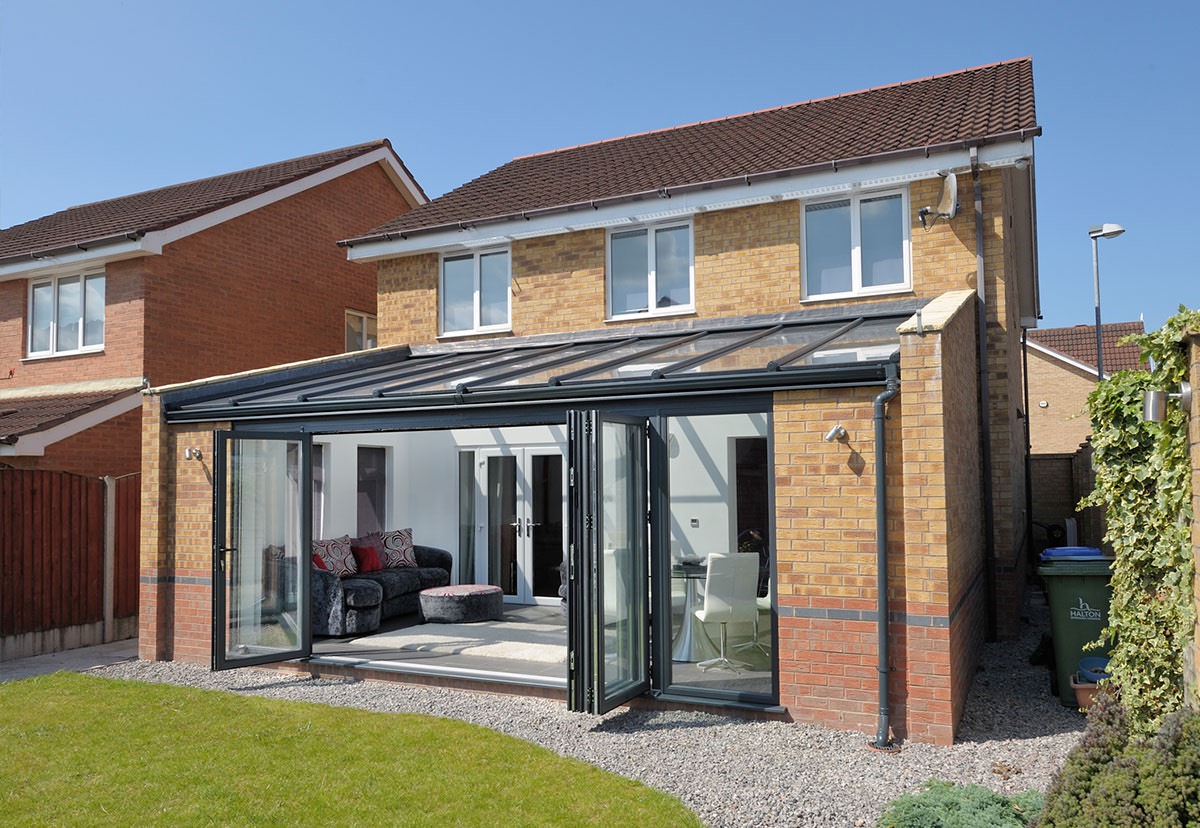 Highly Secure Aluminium Doors
Practically indestructible, our trade aluminium doors are innately strong. We all know that as a metal, aluminium is incredibly hard to break and is resistant to impact and temperature fluctuations which can cause warping. They are the perfect choice for properties in need of low thresholds for regular wheelchair access.
Our trade aluminium doors are fitted with high security locking systems as standard, making them highly secure. This combined with aluminium's natural strength makes our trade doors the number one choice for both retail and home properties alike. It's never been easier to offer your customers the peace of mind that only exceptional quality can bring.
The structural integrity of our aluminium doors is assured by the use of premium grade aluminium, which not only assures they hold steadfast against attack, it also means that they uphold an impressive degree of durability. Rotting or warping doors can often pose a security risk to any property, which is something your customers won't have to worry about.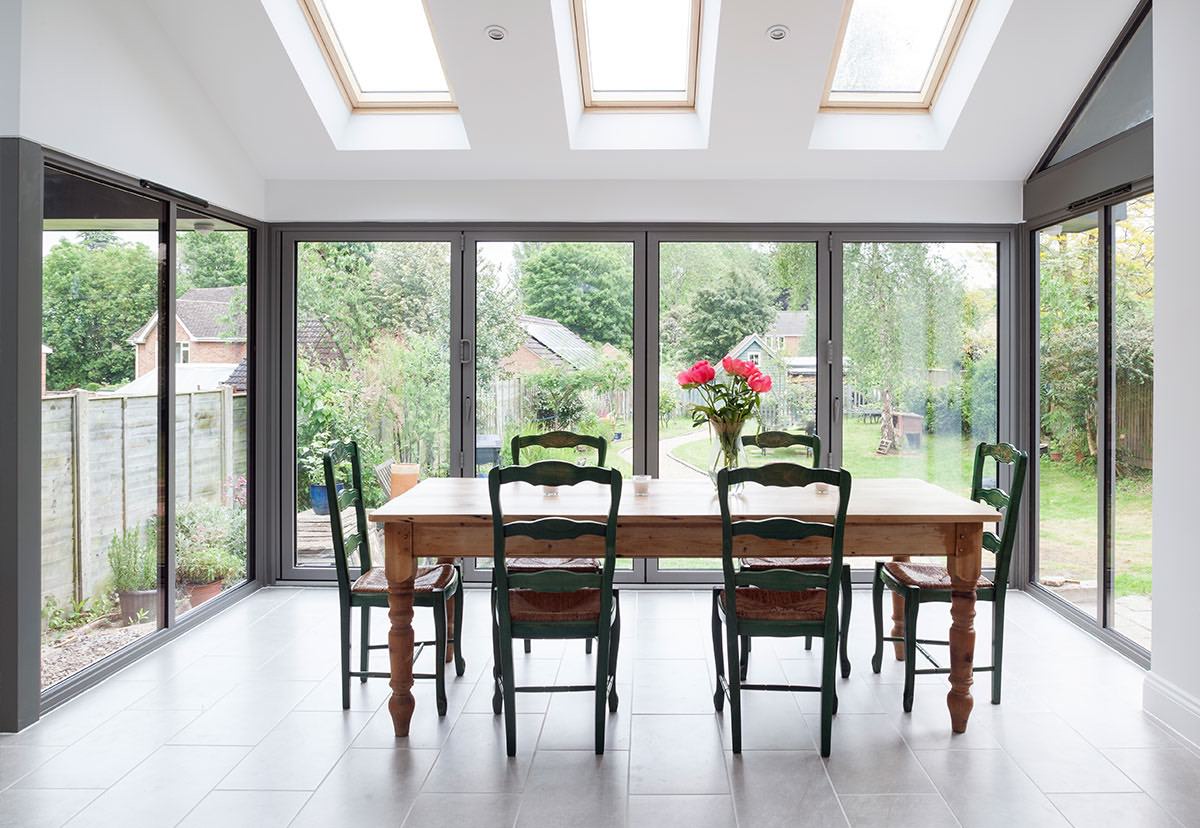 Slim Sightlines
It's rare to find a window which offers both strength and great looks, but our aluminium doors offer just that. Our doors offer high security whilst maintaining slim lines. Aesthetically, this is what makes them stand out amongst standard windows and why architects as well as homeowners, are now favouring this modern style.
Although slim and sleek in aesthetic, this does not mean that our aluminium doors compromise on strength or security. They will continue to protect any home whilst letting in a generous amount of natural light. Your customers will be also be able to enjoy increased views, as a slimmer frame reduces the amount of obstruction.
The slim and stylish frame offers a timeless appearance that can be effortlessly tailored to suit a wide array of property styles. Whether your project is on a modern property, traditional, heritage, period or new build, our aluminium doors will be the perfect suit. You'll be able to increase your customer demographic with this versatile design.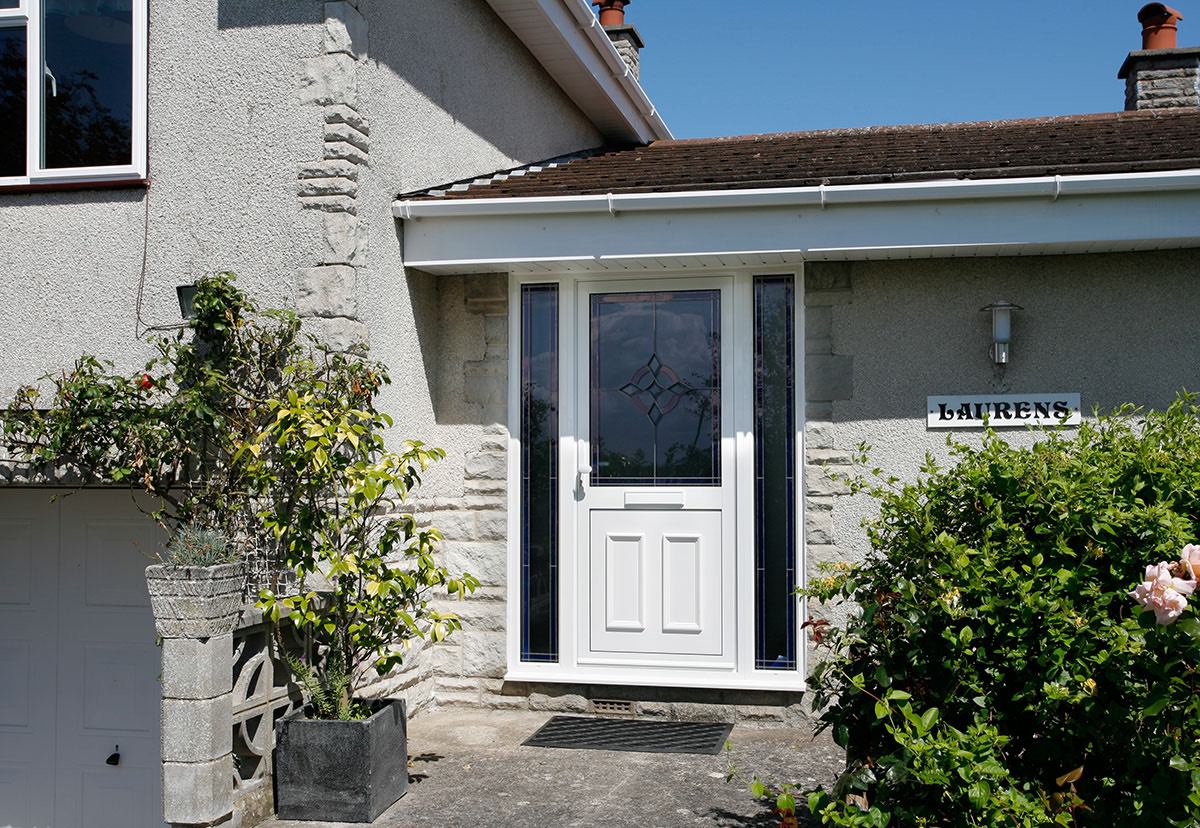 Colours
We offer a wide variety of colour options, our aluminium door frames can be specified in virtually any colour you can think of, as long as it is included in the RAL colour chart. Whether you're looking for something eye catching or something that is more of a subtle addition, we'll have something for you. View our colour sheet below to see the full range.
All of the colours that we offer are applied with a highly durable coating to ensure they maintain their fullness and richness over time. You won't have to worry about installing doors that will flake or peel over time or when exposed to the elements. This lasting quality can help you to reduce aftersales throughout the year.
Our Trade Aluminium Doors
Compliant with all current Building Regulations
BSI accredited: BS6375 Pt1.
Internal and external beaded side light options
Available with cockspur and shoot bolt locking options
Designed for easy installation
Dual colours available
Low thresholds
Slim profiles
Cills available
Quick Trade Aluminium Doors Installation
Our aluminium doors are designed for easy instalment so you can deliver a quick and precise service to your customers. These doors are manufactured with modern techniques, with the installer in mind, to help you to reduce your lead times and increase the number of customers you can offer exceptional quality to.
Homeowners are sometimes put off investing in new home improvements because it can turn into a timely, costly and stressful affair if it isn't handled properly. Our aluminium doors help to bypass this by offering simple and quick installation, reducing the hassle for both the customer and the fitting team.
Trade Aluminium Doors Prices
Enhancing your product range with our exceptional trade aluminium doors is made easy with our highly competitive prices. Simply visit our online quoting engine to get a price that has been completely tailored to suit your specifications. Our step by step process enables you to make things as cost-effective as possible.
Our online contact form allows you to speak to a member of our team directly. If you have any questions about our products or prices, please don't hesitate to get in touch. We will be more than happy to handle your enquiry in a prompt, professional and reliable manner. You won't have to settle for anything less.
Contact Us
For further information regarding our trade aluminium doors please contact us on: 01908 921199. We are confident we can meet your trade needs.